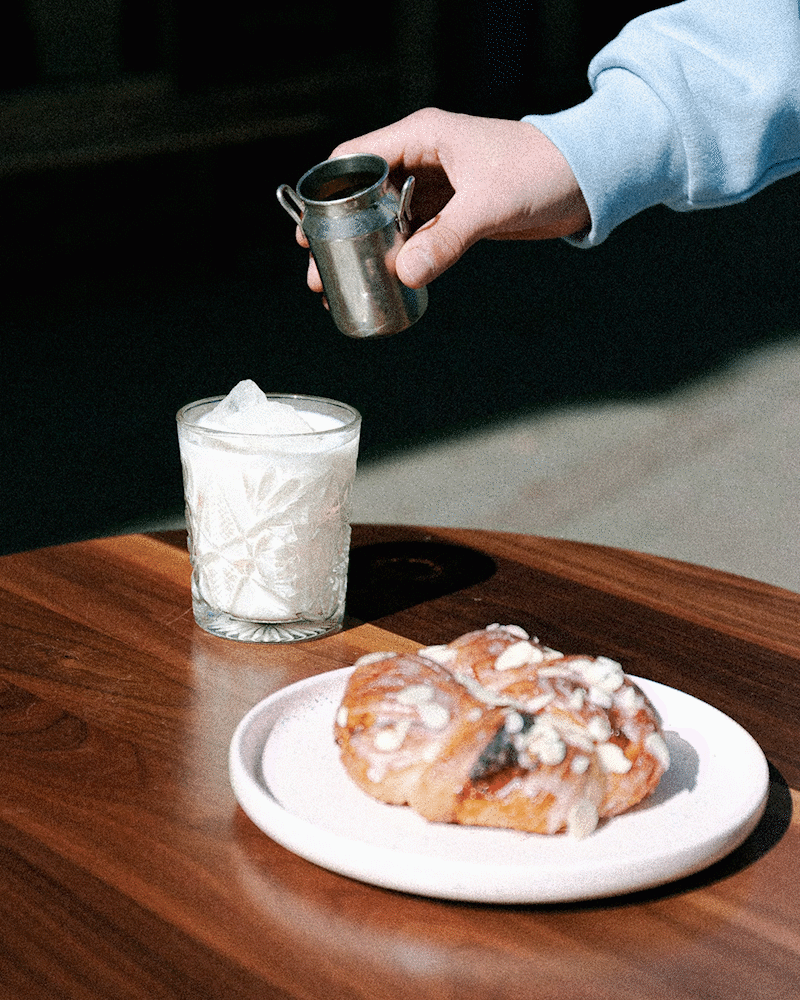 Kigali Coffee Shop
The Problem

In an effort to compete with other local coffee shops,
Kigali
is trying to up their social media game. I got the chance to shoot pictures of some of their beautiful coffees and pastries. These were then used for their social media strategy.
The Solution

I decided to elevate the typical iPhone pictures that most coffee shops take, to something more high-end and polished, really showing the beauty of their coffee and shop. With slight hints of green in the shadows, I wanted to reflect the coffee shop's dark green colour.